Backyard BBQ & Grilling Tips, How-To, Recipes and Tales From The BBQ
Welcome to Grilled Jawn where you'll find delicious Grilling recipes for your backyard BBQs, Game Day, Tailgates, and everything else. Get ready, it's time to Lookout for The Cookout.
Backyard Grilling With @GrilledJawn
Check out all of our photos and videos on Instagram. Follow us, tag @grilledjawn, use #grilledjawn and get featured on the site.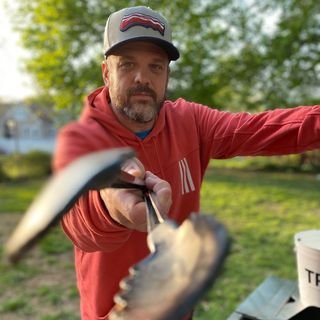 GrilledJawn
•
Follow
🥩 Showcasing Backyard BBQ & Grilling 🕶 Tag Us & Use #GrilledJawn 🔥 Fire It Up, Grab a Beverage and Tell Some Tales From the Grill