Shop Grilled Jawn Craft Beef Jerky
Our sweet peppery flavor is ideal for everyone, whether on a beach, enjoying a road trip, or really, anything.
Bold in your face pepper flavor that makes this beef jerky perfect for snacks, game day, Bloody Marys, or as a gift.
Grilled Jawn's Cajun Voodoo Jerky is the type of craft beef jerky you're looking for when you need something with a bit of a kick (or a lot of a kick.)
Backyard BBQ & Grilling Tips, How-To, Recipes and Tales From The BBQ
Welcome to Grilled Jawn where you'll find delicious Grilling recipes for your backyard BBQs, Game Day, Tailgates, and everything else. Get ready, it's time to Lookout for The Cookout.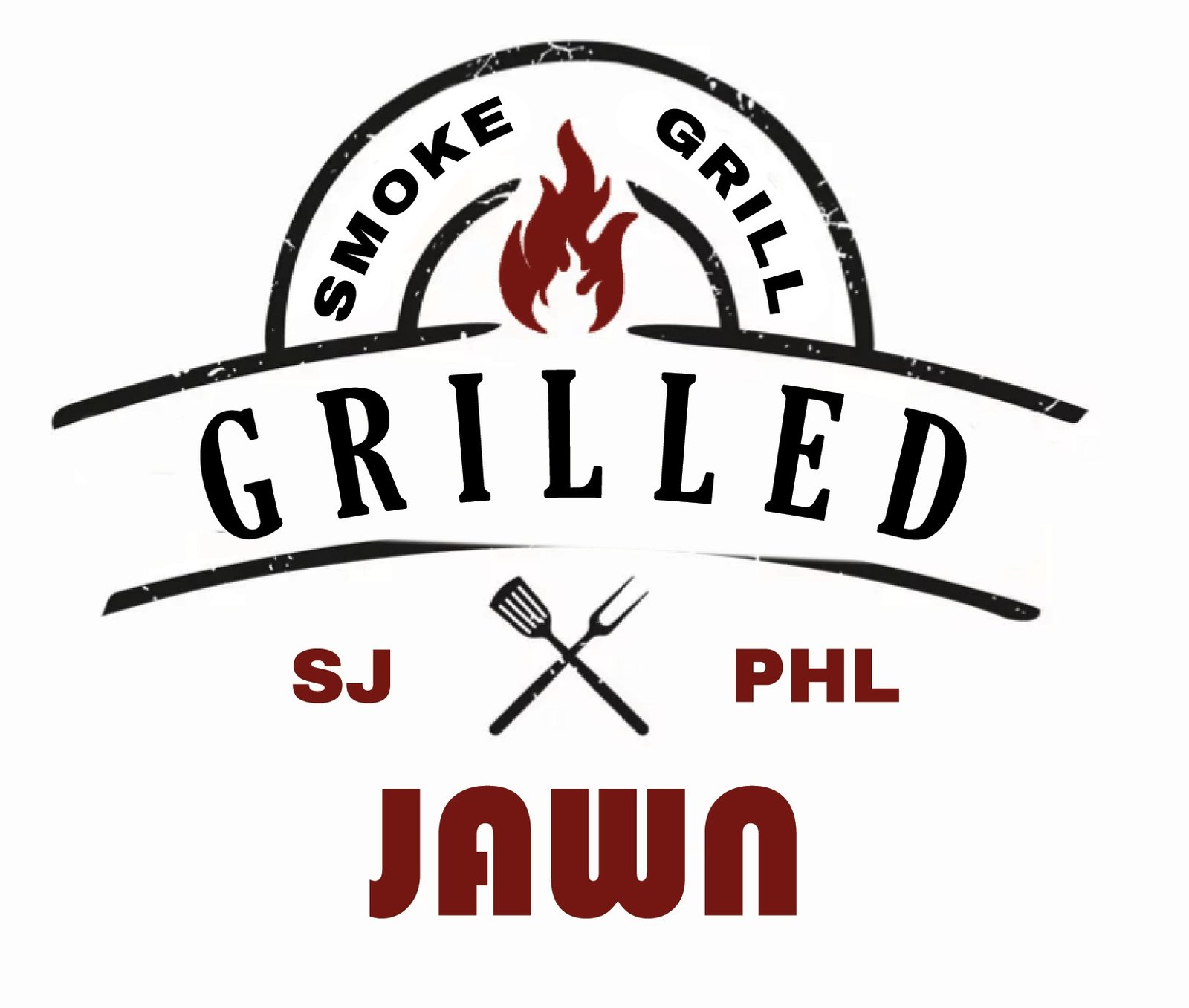 Restaurant and All Things BBQ Reviews
Shop Grilled Jawn Craft Beef Jerky
Check out our delicious craft beef jerky made from 100% Angus Beef.
Grill Jawn's craft beef jerky is made in small batches to ensure the full flavors you've come to expect from us.
Backyard Grilling With @GrilledJawn
Check out all of our photos and videos on Instagram. Follow us, tag @grilledjawn, use #grilledjawn and get featured on the site.